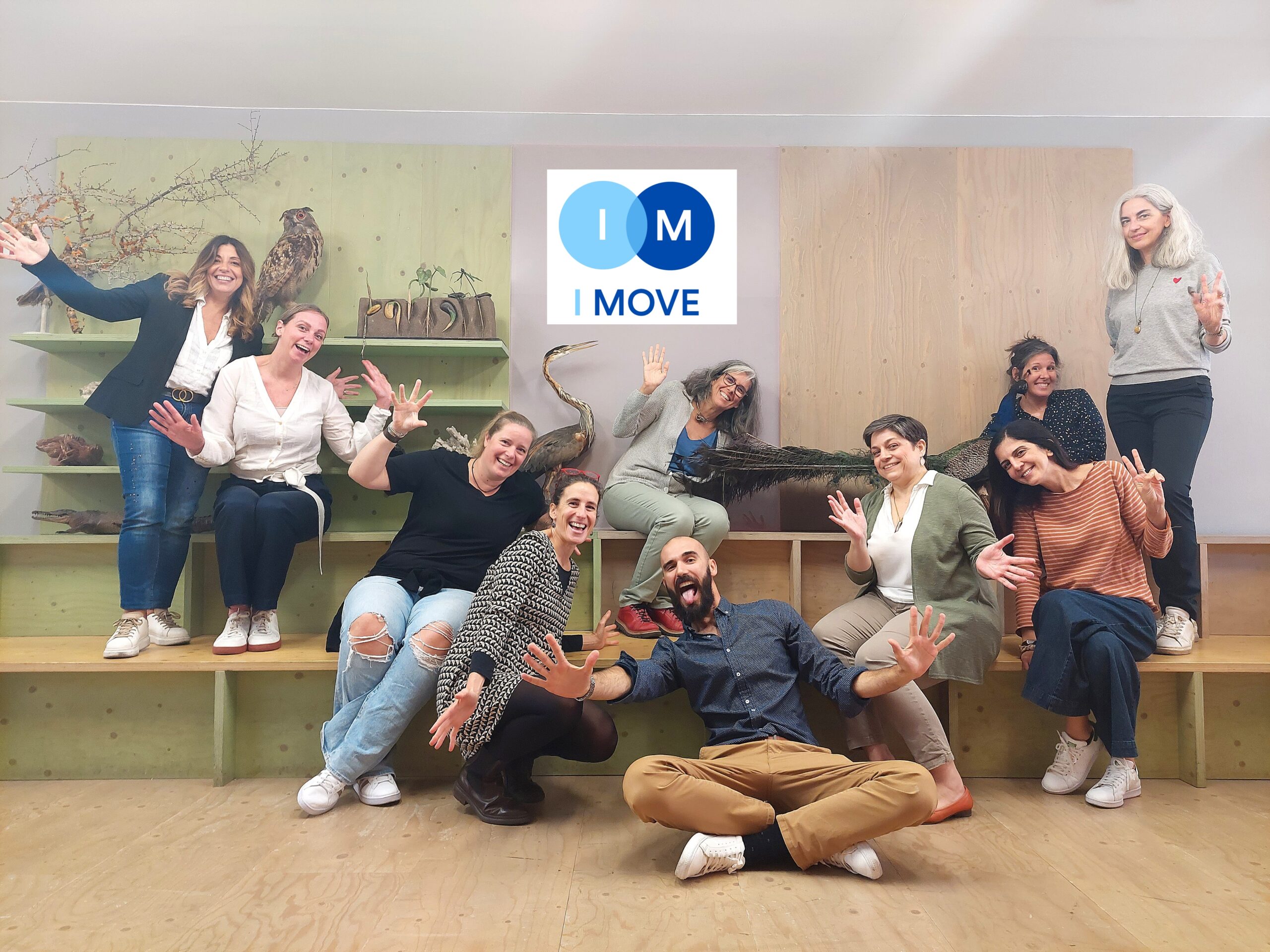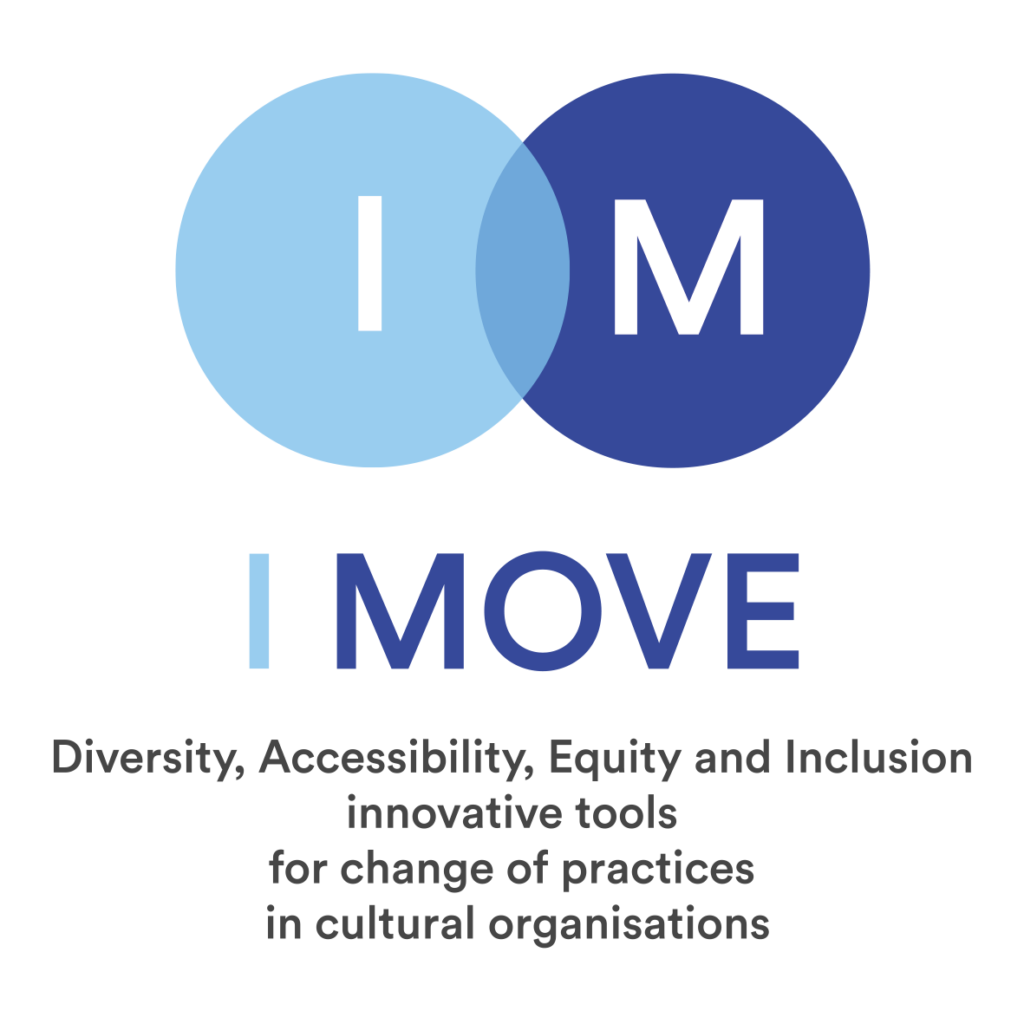 The I MOVE project is a European cooperation project aiming to develop practical tools on the topics of Diversity, Accessibility, Equity, Inclusion for professionals in the cultural sector, thus promoting an evolution of practices in this sector.
Project partners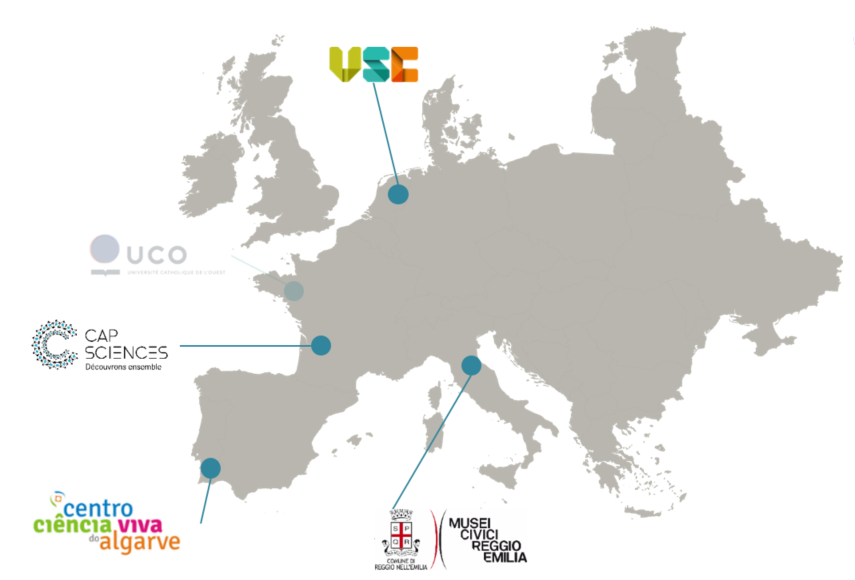 I IMOVE project is developped by 4 partners : Cap Sciences (leader), VSC network, the Musei Civici of the city of Reggio Emilia and the science center Ciencia Viva do Algarve. The UCO (Université Catholique de l'Ouest) has been a partner in the project during the first year, until August 2022.
I Move : an ERASMUS+ projet
The I MOVE project is funded by the European Union under the ERASMUS + programme and runs from November 2021 to June 2024.